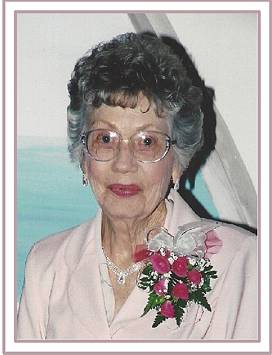 Alicia Handwerker - Porcelain Artist
2115 W. Norton Road
Springfield, MO 65803
Phone: 805-701-1642

Email: achandwerker@gmail.com
Alicia Handwerker Catalog page
Helen Humes was recognized internationally as one of the top porcelain artists of her time. Her seminars took her not only throughout the United States but also to Canada, Australia, New Zealand and England. She had almost 40 years experience in this field. Her line of paints and brushes, plus other supplies, have proved to be top quality through the years.
For any questions regarding purchase of Helen's porcelain, please email her daughter, Laurie Liles, at laurieliles@hotmail.com
Helen's daughter, Laurie, has been working with an estate sales group in Los Angeles to facilitate the sale of some of her mom's porcelain. The company has set up a Virtual Gallery online, featuring Helen's porcelain that is for sale. You can view the Virtual Gallery at https://frachitown.wixsite.com/helenhumes